"Das Seebad Wyk" (6/2019)
The new documentary "Das Seebad Wyk" about the history of the sea resort Wyk, since its foundation as a sea bath in 1819.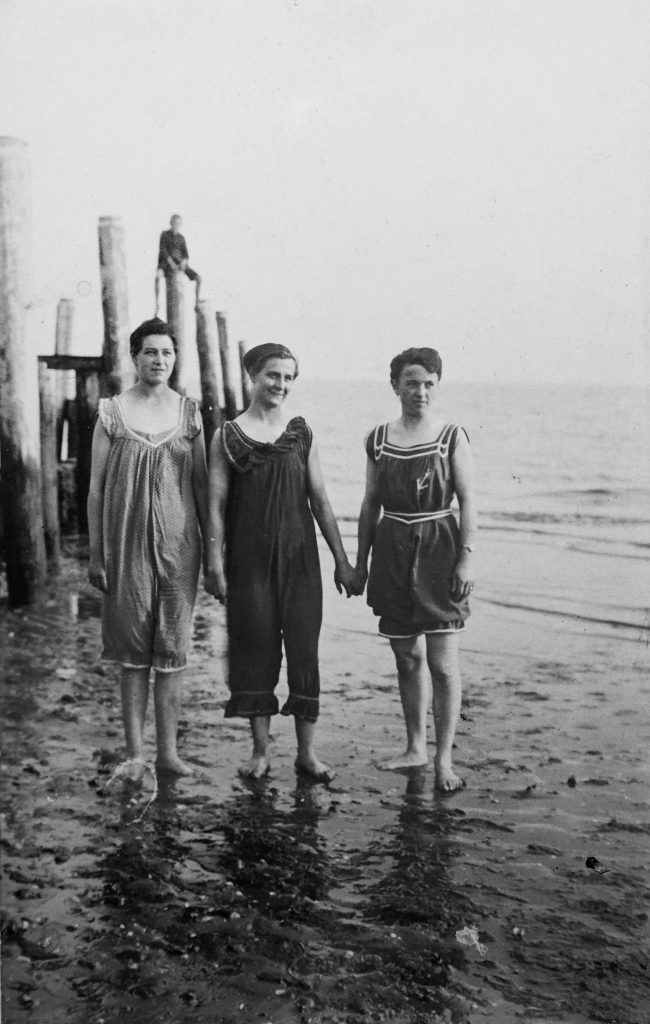 "Anna  No Art without Fantasy" (1/2019)
The documentary " Anna No Art without Fantasy" for the first time shows Anna Vavilkina at work. Following her along it becomes clear, that the only way to approach her is to view person and music as one masterpiece on its own.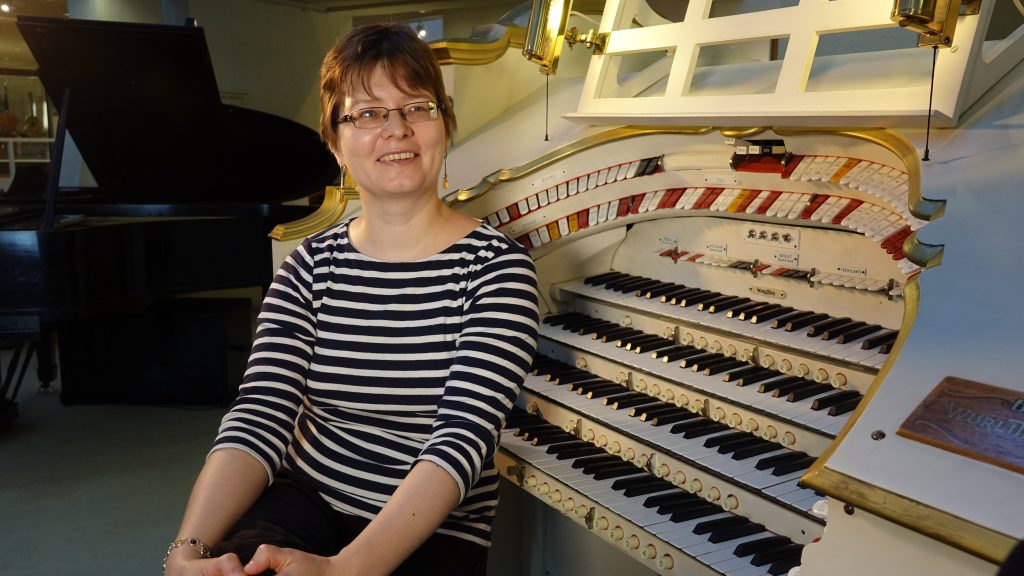 Short Film "Nach Mitternacht – After Midnight" (1/2019)
Alex works in a small recording studio. To compensate for his monotonous work he loves to watch silent movies. In a cinema he meets Anna. She is organist and accompanies silent movies every day at midnight on a cinema organ. In Berlin after midnight they make an unexpected acquaintance, while reality and imagination are merging.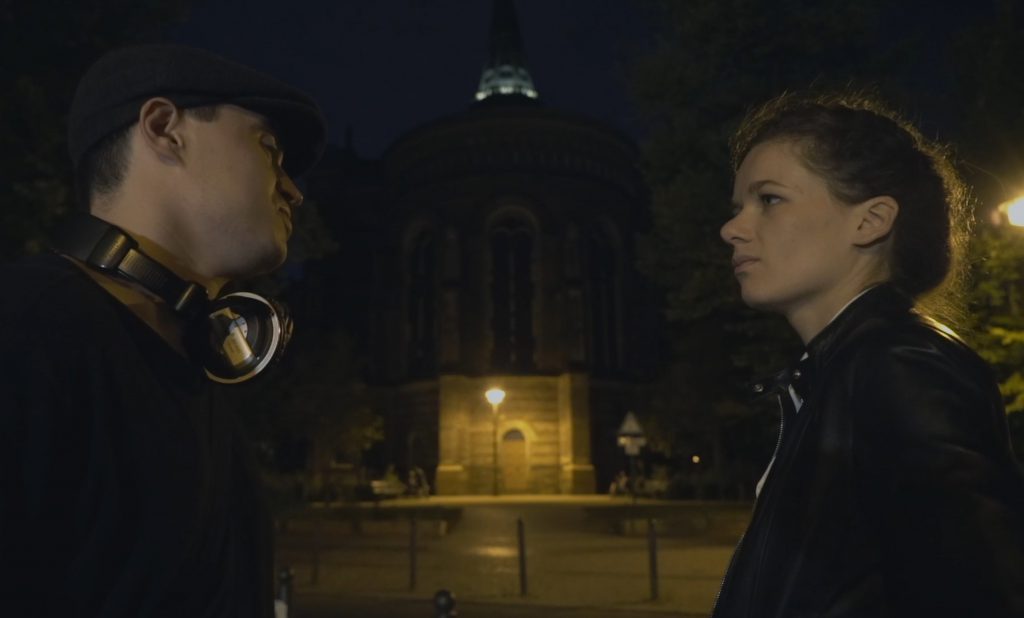 How To Smart Home: A Step by Step Guide for Smart Homes & Building Automation (5th Edition 2018)
This book explains state of the art smart home, building automation and Internet of Things technologies and demonstrates step by step how to apply them to real world projects. The toolset covered consists of tablets, smartphones, sensor equipped devices, the Internet and the latest wireline and wireless building automation standards. You will be introduced to technology basics, planning and design principles, security and privacy considerations as well as implementation details and testing philosophies. Expecting no specific know-how upfront, the book is suited for both – the professional consultant as well as the technology loving hobbyist.