The renewed book "How to Smart Home" has been released in a completely revised edition and is now based on the popular open source home automation platform openHAB.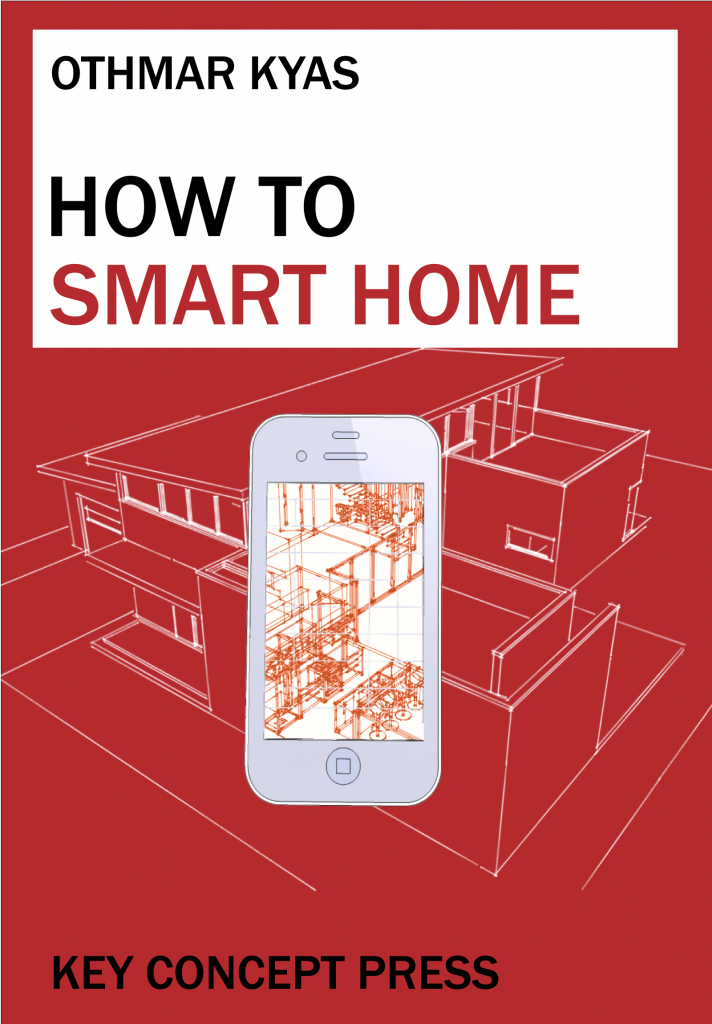 "Das Seebad Wyk" (6/2019)
The new documentary "Das Seebad Wyk" about the history of the sea resort Wyk, since its foundation as a sea bath in 1819.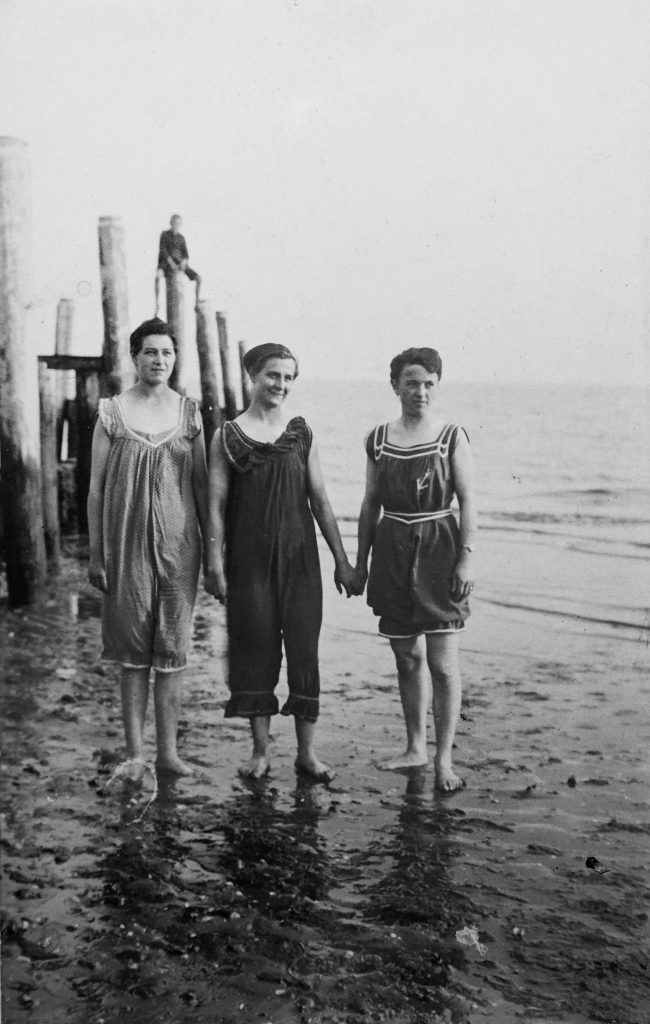 "Anna No Art without Fantasy" (1/2019)
The documentary " Anna No Art without Fantasy" for the first time shows Anna Vavilkina at work. Following her along it becomes clear, that the only way to approach her is to view person and music as one masterpiece on its own.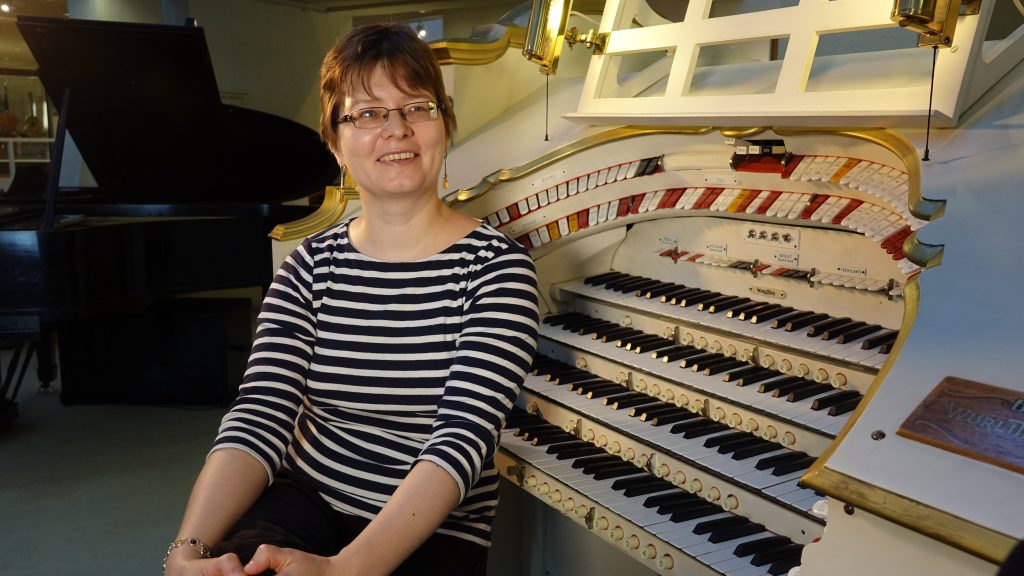 Short Film "Nach Mitternacht – After Midnight" (1/2019)
Alex works in a small recording studio. To compensate for his monotonous work he loves to watch silent movies. In a cinema he meets Anna. She is organist and accompanies silent movies every day at midnight on a cinema organ. In Berlin after midnight they make an unexpected acquaintance, while reality and imagination are merging.